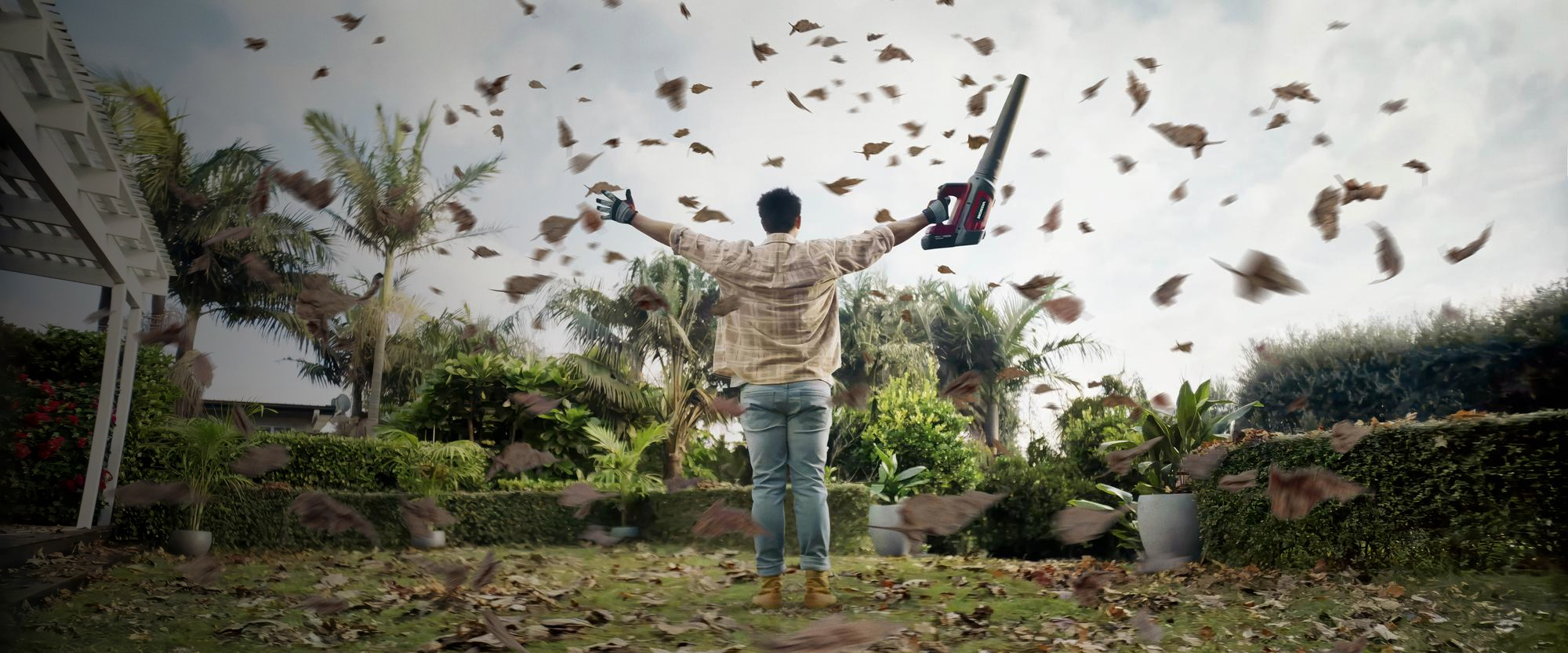 New Battery Powered Range
With the same performance, durability and reliability that Honda enthusiasts love.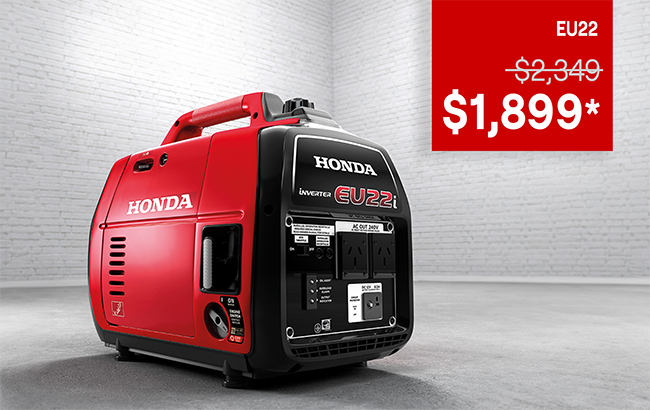 EU22i limited time discount
Now available at a limited time discounted price from 2nd October until 31st December 2023 (while stocks last).
*Includes $450 Honda Dollars discount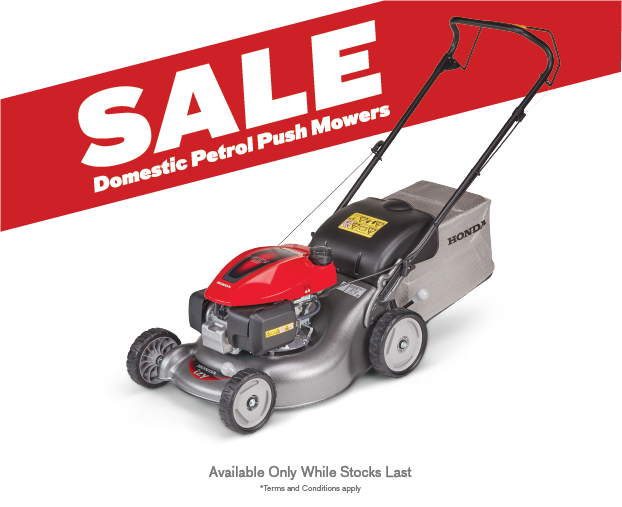 HRG466PKUH Discount
The HRG466PKUH Petrol is now available at a discounted price while stocks last.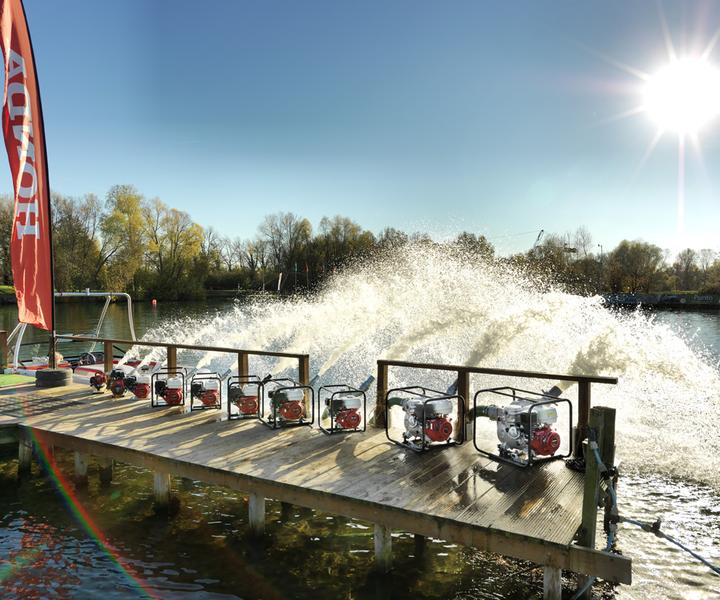 Honda pumps
Honda Pumps are ready to tackle even the toughest of challenges, in a quick, safe and quiet manner.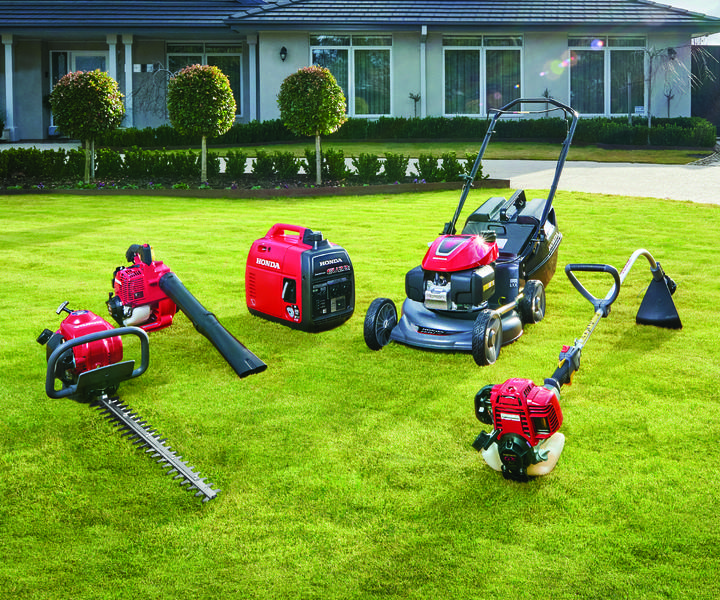 Honda lawn & garden range
Get your garden on this spring with Honda's lawn & garden range.