We've refined our leaf blowers to make them the best at, well, blowing. High performing, efficient and with choices between petrol or battery power, Honda blowers are the ideal choice for keeping gardens, parks, stadiums and streets neat and tidy all year round.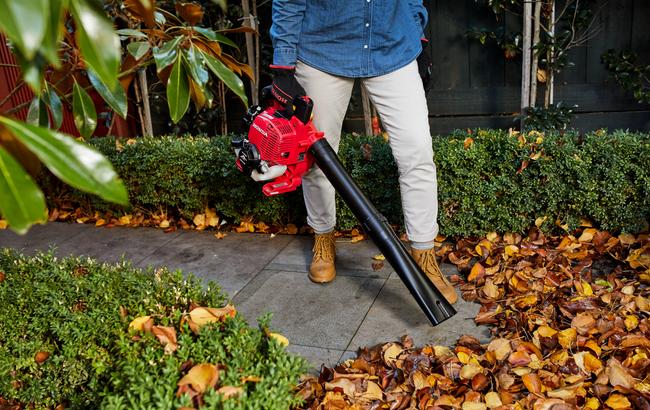 HHB25
Honda's HHB25 Blower is environmentally friendly with whisper quiet operation, low emissions & fuel consumption. With no fuel mixing required, the HHB25 Blower is contractor quality with an anti-suction fan cover, wind velocity of up to 252km/h and a 25cc 4-Stroke engine with a vibration isolation handle.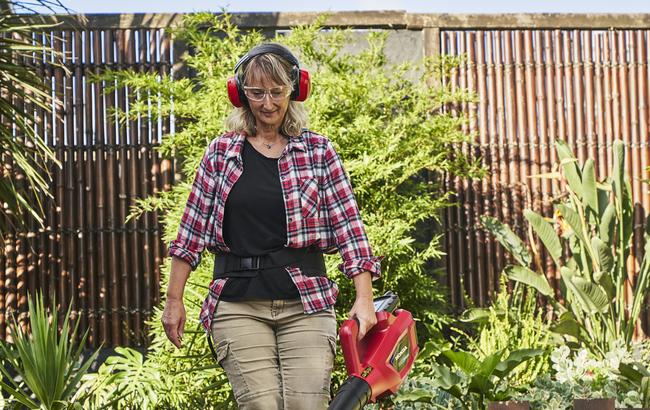 HHB36AXB Commercial Battery Blower
Honda's HHB36 Battery Blower is ideal for both residential and commercial users. It delivers robust performance that can blow through dry, wet or heavy debris with its powerful and superior air volume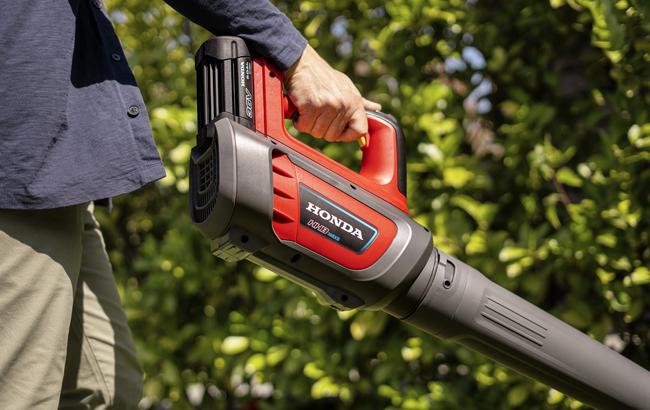 HHB36BXB Domestic Battery Blower
Honda's HHB36BXB domestic battery blower is ideal for residential users. Its powerful lightweight operation is easy to operate with fully variable speed control. With the same performance, durability and reliability that Honda enthusiasts love.